Hardwood is the number one choice for high quality, long life traditional planters.
geViews are designers and manufacturers of wooden planters, so we can supply a variety of traditional and contemporary styles while also offering a bespoke design-and-build service too.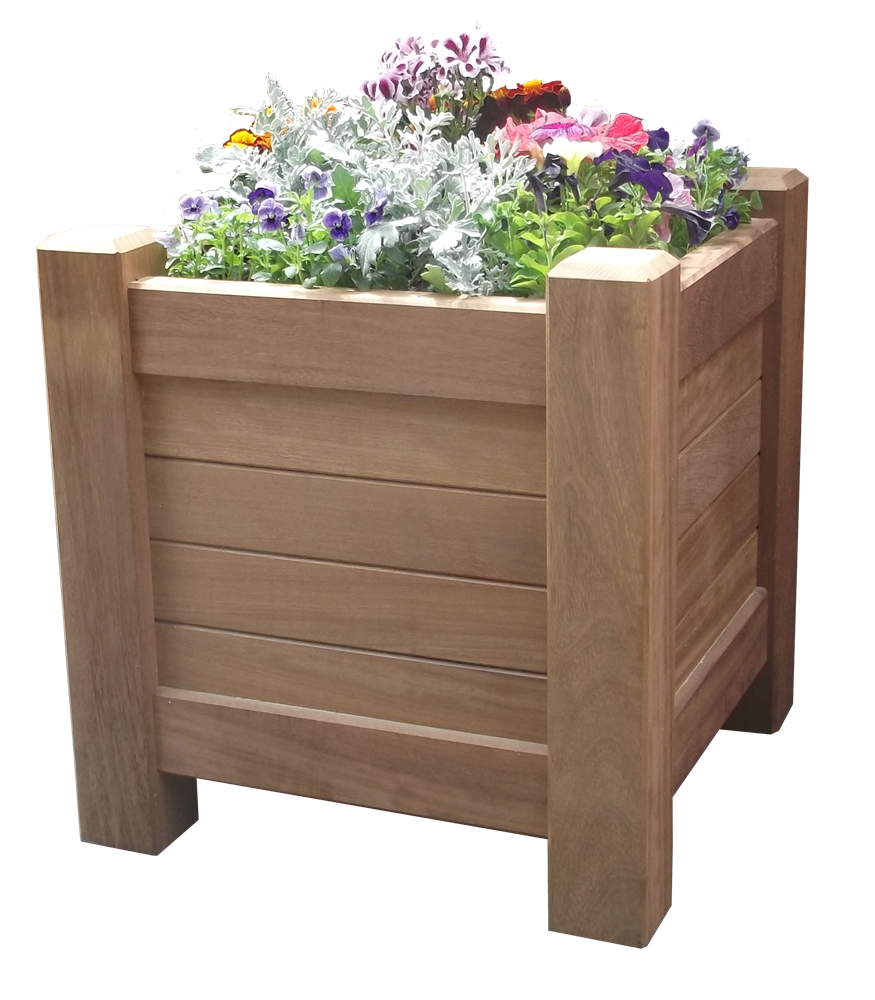 Our Legacy Range aims to create products that will last a lifetime, through our use of quality materials and expert design. We use Iroko timber, also known as African Teak, which is known for its durability and low maintenance. As it is an oily wood, it does not require regular treatment with oil or varnish when used outdoors.
We have over 150 years of expertise in design and manufacturing and our wood shop in Castle Donington uses the latest technology to craft our wooden products.
All our products are made from thick wood, ensuring strength and quality and all of our wood waste is recycled.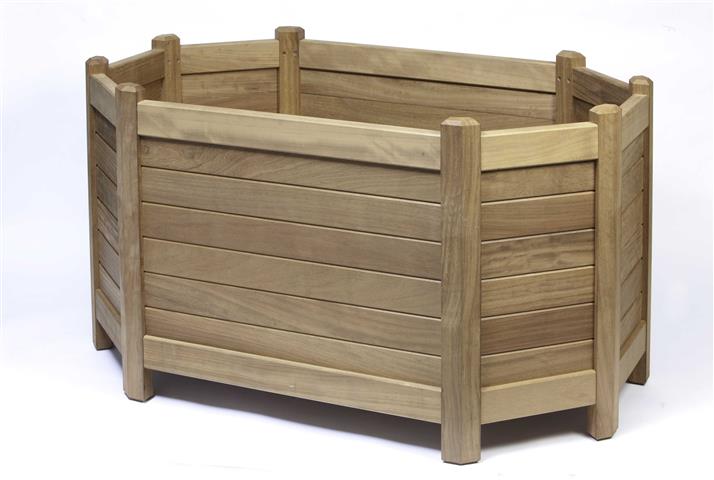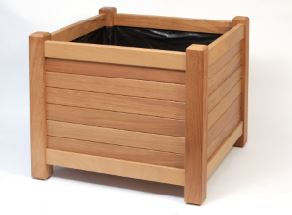 1500 x 1000 x 970 mm Planter 1000 x 1000 x 870 mm Planter