Improving the community aesthetic isn't an easy task, and it cannot be done without removing litter that collects at the sides of roads, parks and bus shelters.
Community cleanup projects and 'in Bloom' schemes can be made a lot easier and safer by using litter pickers to dispose of the waste.
At geViews we offer a range of litter picking products that will enable the whole community to get involved:
The Litter Picker
This is the world's number 1 selling litter clearance hand tool. It has reflective properties which enable users to be seen in poor lighting, improving safety for road clearing. This product is built for adults and has a reach of 85cm to reduce the need to bend down or over stretch during use.

The Handi Hoop
The HandiHoop holds waste bags open, making it easier to collect and carry rubbish. The lightweight design allows the hoop to clip onto the bag and the foam handle helps to support your grip.
The HandiHoop is available in two sizes; 41cm for adults and 36cm for children.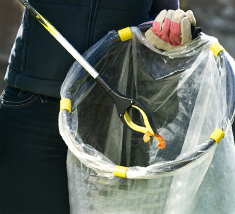 The Graptor
This litter picker is especially designed for children. The dinosaur/raptor design can help encourage children to lend a hand with cleaning the environment without them having to use their hands, which is often unsafe.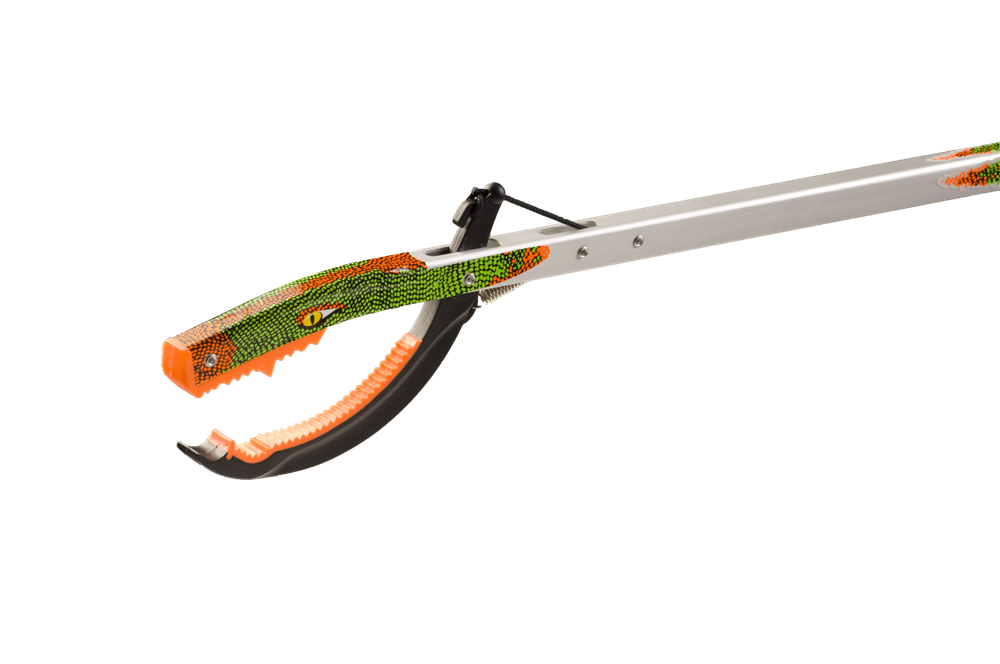 The Ranger
This simple design has a wide jaw which enables children to easily pick up larger items as well as cigarette ends and other small litter.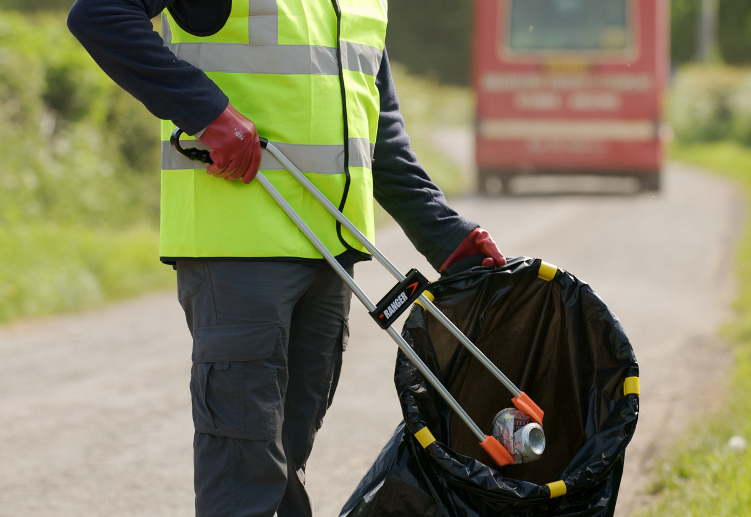 The Streetmaster
This product is available in 3 different lengths; 83cm, 93cm and 6 foot, for hard to reach items.